Do you follow Kelly @ View Along the Way?? If not you should - she has great style! She has hooked up with some other great talent to offer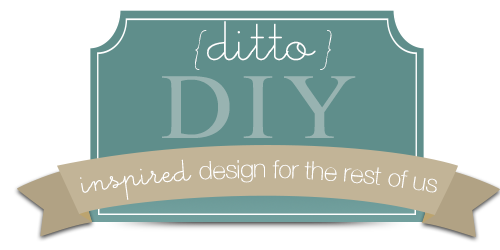 for more details on this check out Kelly's blog post
(here)
.
This month's challenge is GO FOR THE GOLD! I decided to take the challenge this month and do a vignette that included items that are gold. I didn't have too many around my house, but I got out my acrylic paint in Antique Gold and added some touches.
I added some to this little candle holder that was a rusty brown.
I decided to create a new vignette on my dining room table. I included several of my new thrifted clocks, as well as a few other small items.
I added some gold paint to a large shell and a small bird that I had here at the house already, as well as to the rusty candle holder I showed you above.
Did you see Sloan in the background of that one? He likes to photo bomb my pictures!!
I enjoyed this challenge and can't wait to see what the criteria for the next one is!
Are you taking the challenge? If you are, I'd love to see what you've come up with!
Linking up @